Carreira 3 are all set to continue their quest to bring back that 90's RNB feeling with their new single. "Some Boy" is a bassy mid-tempo power ballad written and produced by band member Dieu Carreira. The Track is about reminiscing a love you once had which has moved on to a happier place without you.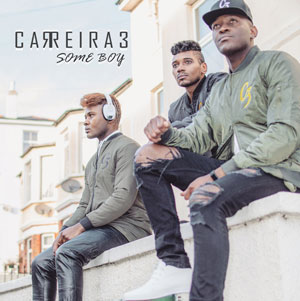 Carreira 3 is an rnb trio consisting of brothers Jace, Alfie-J and Dieu Carreira. The band was formerly known as Nicole Jane for 6 years, until 2017 when they changed the name to their family name. In that time they have toured across the World and have performed to over 5 million people, they have also supported the likes of Timberland, Ne-Yo, Tinie Tempah, Ndubz, Lady GaGa and many more on their tours. The boys have also featured on many UK radio stations such as Kiss Fm, BBC 1xtra, KMFM and many more. Carreira 3's collective social media numbers are in the region of over 2 million and it continues to grow.
New single "Some Boy" is the first release under their new name Carreira 3, the track is available right now on Spotify, Apple Music, Tidal and all other online music stores Worldwide. The Single is released by the Band's own Indie Label Carreira Records.
A music video for "Some Boy" and a mini promo tour will follow, all dates to be announced soon.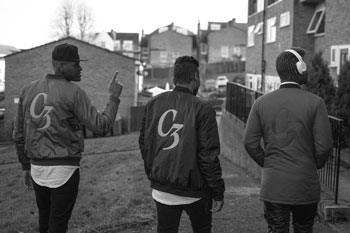 OFFICIAL LINKS:
Spotify: https://goo.gl/m5mQK6
www.instagram.com/carreira3
www.facebook.com/carreira3music
www.twitter.com/carreira3music
www.youtube.com/carreira3
www.carreira-3.com​