Cepro is an American hip-hop recording artists/song writer based out of Atlanta, Georgia. His main focus is creating entertaining content as well as inspiring a new generation of creators.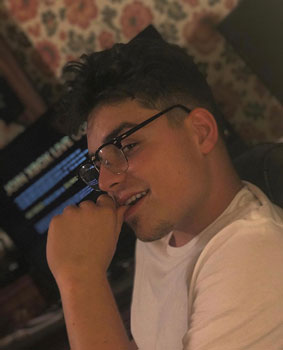 Cepro is not your run-of-the-mill rapper, because he has the uncanny ability to combine the punch of hip-hop with the forward-thinking feel of genres such as R&B, electronica and even shades of pop.
He is definitely a new artist to watch out for very closely, and his brand new release, "Drown With Me" is a perfect reason why!
This single definitely showcases the artist's potential and signature tone. The sound of the track is indeed quite eclectic, yet direct and personal, echoing the work of seminal performers the likes of J Cole, Kendrick Lamar, Frank Ocean or The Weeknd, only to mention a few.
However, Cepro's work really can't be easily compared to any other act, because his sound is quite distinctive, from the lyrical flow to the great production aesthetics!
He is a rare talent who mastered the craft of merging thought-provoking lyricism with unforgettable hooks and striking rap flows, leading to a unique set of songs created through a career spent making beautiful music.
Find out more about Cepro, and don't miss out on "Drown With Me" and other stunning releases from this talented artist!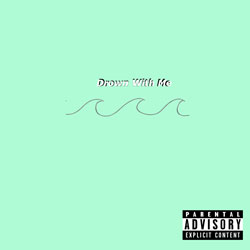 OFFICIAL LINKS:
Instagram – https://www.instagram.com/m_cepro0/
Twitter- www.twitter.com/M_cepro23
Website- www.HotSeatEntertainment.com
Apple Music/iTunes – https://itunes.apple.com/us/album/drown-with-me/1412554353?i=1412554584
Spotify – https://open.spotify.com/album/0AStzYjTay9mOcKY90S7Am
Tidal- https://tidal.com/browse/album/92057052