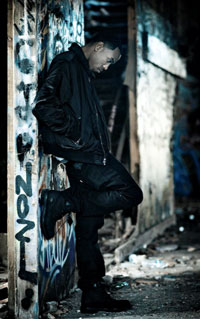 Modello is a charismatic musical and model with a unique twist. His music blurs the lines between the edge of hip-hop and the stunning melodies of R&B, coming up with the perfect combination of stunning melodies and catchy appeal.
Modello recently released a brand new single titled "Pin Up", The track was released with a matching music video, which showcases the artist' aesthetics in-your-face attitude. Even from the very first few seconds of this music video, you can immediately tell that Modello is an absolute star. His personality. is spot-on and is energy is infectious.
Produced by JaySincere, Pin Up is actually a great song that blurs the lines between contemporary rap and classic R&B, remind me of artists such as Fabulous, Lil Wayne or Jay Z, just to mention some.
The video, directed by "A Savage Film" showcases some really unique visual and a very cinematic approach to storytelling, really giving an outstanding film complement to the sound. The stunning slow-motion sequences and fast-paced camera angles are perfect to offer a visual representation of the beat moving and expanding.
Modello's voice is distinctive and unique. His lyrical flow is relentless, combining rhythm and melody in equal doses.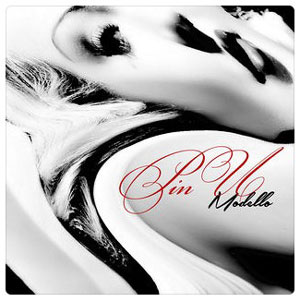 Links:
Website: https://modellomuzik.wixsite.com/okmodello
Twitter: OkModello
Instagram: OkModello
Facebook.com/OkModello
Audiomack (Modello)
YouTube.com/Modello1
iTunes: https://itunes.apple.com/us/album/pin-up-single/id1196922902