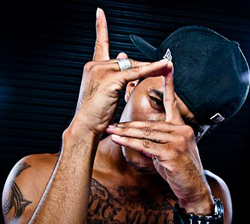 Ozone from Washington has a popular dance song called "Pipe" which is powered by music power house CypherCharts. Not only is it a song but also a dance contest! Kids from all over the world can submit their version of the dance craze song "Pipe" for prizes.
Ozone is exited to partner with SNVLIFE to provide gifts from Converse, Foot Locker and more. Everyone will have a chance to join this contest.
Winners will be named and all winners will receive gift cards from Footlocker and/or clothes from Converse!  Make sure you send them your videos!
This contest will be hosted by none other than CypherCharts the #1 music distribution company!