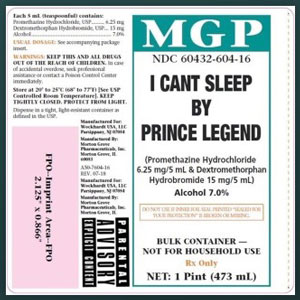 Prince Legend has a new single out "I Can't Sleep" which is doing great and fans love it. It's a song that describes him chasing his dreams and also having fears of dying young. Prince Legend is not just an entertainer but a producer, and writer based in Toronto, Canada. His passion in music developed at the age of 14, when he used to play trumpet in schools.
Prince Legend has performed at a variety of events from community centers to dance clubs. His main genre is hip-hop, but he does Afrobeat, soul and rock too. He was part of a pop musical band, where he was a background instrumentalist and a writer.
Prince Legend uses simple stories, and simple metaphor to write songs. After the collapse of the band in 2014, he started recording his own solo tracks at his home and studio in Brampton. His music is mostly about his lifestyle, his struggles growing up, and the pain that he sees in the world. His enthusiasm for music has no limits.