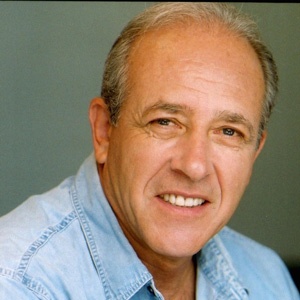 Franman was a high school Phys Ed teacher who began modelling and working in Television and Movies. He wrote a song to get an upgrade in the Actors union that didn't work out, but he discovered he liked to write songs and actually started recording them when he won 4 hours of recording time at a professional recording studio.
He began taking guitar lessons at the age of 8. At present over 120 songs have been recorded, 20 videos have been produced and 4 E-cards are available on his websites.
"I was just feeling free and easy at the time and thinking of just letting myself go and drift with the winds ( like in an air balloon ) wherever they would take me to new adventures and experiences." – Franman.
Franman's music can be purchased from Tunecore, ( and other sites through Tunecore – some songs are on automator), Reverbnation, Bandzoogle, Spotify, Apple Music, iTunes, Youtube, CD Baby, Shazam, and his own websites (www.franman.org,  www.franman.ca, and www.franmanmusic.com).