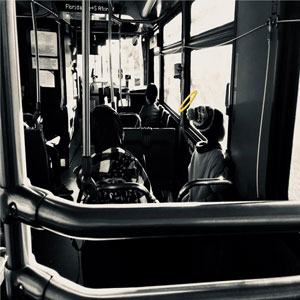 "Nowadays" album by Firelane Music and Media Entertainment artist, Wayne Watts is a raw and brutally honest social commentary on the current climate in America. It sets out to contrast 2017 against the struggles and triumphs from previous generations.
The album's instrumentation is a gumbo of not only different genres (Blues, Jazz, Negro Spirituals, Hip Hop, Classical, and Trap) but different time periods (1930s Southern Churches, 1940s Juke Joints, 1950s Smokey Jazz Clubs, 1990s West Coast Gangsta Parties, 2000s Neo-Soul Poetry Slams, and 2010s Disenfranchised Trenches).
With its lush production, intricate arrangements, and time traveling soundscapes, "Nowadays" allows a space for members of the Silent Generation, Baby Boomers, Gen X, Millennials, and Zennials to all have a seat at the family table in order to begin a much needed conversation.
OFFICIAL LINKS: WEBSITE – SPOTIFY – SOUNDCLOUD