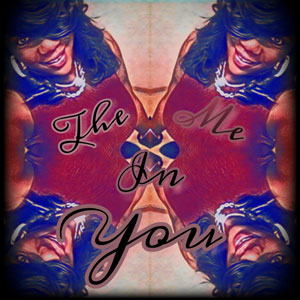 American Rapper Nakeemah McCray (Kay P) is a new Hip Hop and R&B artist on the rise. She has been making her presence felt on social media platforms such as Facebook, Twitter, Instagram and more.
She has also been featured in a magazine called "Purple Bars." You can check her EP "Elevation" out on iTunes, Tidal, Spotify, YouTube and so much more. With songs "Flexin", "Sheesh" and V.I.P."
Kay P is on radio rotation with the tracks "Toxic" and "Need a Cheque".
Follow, find out more and download Kay P's music at the following links:
TWITTER – FACEBOOK – INSTAGRAM – TIDAL – SPOTIFY – DEEZER – ITUNES