Have you listened to the new artist Moe Dollaz on Soundcloud? Recently, Moe Dollaz is one of the reasons why Soundcloud is receiving so many listeners. This young rapper from the east side of Harlem was is raised in Senegal, Africa. His preferred genres are hip hop, rap and R&B and metal.
Recently, Moe Dollaz has released back-to-back new tracks on Soundcloud. He has a growing fan base and expects this number to increase as he moves ahead with his career. This young creative has enough talent to steer his career to a new level of success.
Moe Dollaz is on radio rotation with the track: Moe Dollaz X Travis Morton – "Enemies".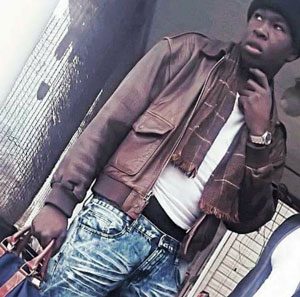 OFFICIAL LINKS: SOUNDCLOUD – INSTAGRAM – FACEBOOK – TWITTER