Leo Salom is a producer and DJ who splits his time in between Rome, Italy, and Los Angeles, USA. His approach to electronic dance music is diverse and forward-thinking, borrowing inspiration from genres as diverse as tropical, deep and future house.
Leo has been interested in music production and sound engineering for the past 8 years, and he has been working extensively as a freelance DJ and music producer for half that time.
As a DJ, Leo performs extensively throughout the night club scene, as well as rocking private events, art galleries, events and more. In addition to that, Leo loves to stay busy in the studio, often collaborating with singers, musicians, major producers and other artists.
Leo Salom is on radio rotation with the track – "Living In The Moment", which you can also stream HERE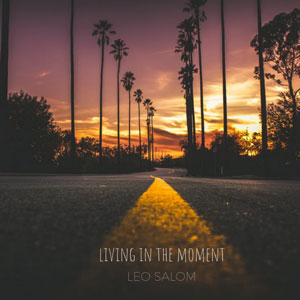 OFFICIAL LINKS FOR LEO SALOM:
https://www.leosalom.com
https://soundcloud.com/leosalom
https://www.mixcloud.com/leo-salom/
https://www.facebook.com/leosalom.music/
https://www.instagram.com/leosalom/