Canadian Country/Rock recording artist Russell Lee, has released the suppoting video for the single "Picture" taken from the album "What Do I Do". "This is just a fun song to sing and to perform live with a nice message," says Russell, "that I believe people can identify with.  We get a lot of great comments from our audiences."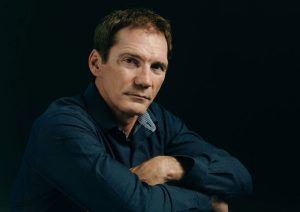 For the multi talented and accomplished Russell Lee, music is a true calling and a fundamental way of life. Embracing the power found when honest song writing meets professional musicianship; this hardworking musician has released three well-received albums, along with a new music video…and all this while entertaining Canadian audiences with the help of some very talented band mates during Russell Lee's live shows.
While living in Nova Scotia back in 2005, Russell wrote and recorded his first album titled "In The Night". While receiving some serious radio airplay, it wasn't only the music that found itself wanting to travel much further, and in 2008 Russell moved to Winnipeg, Manitoba, where he continues to write and play music today.
In September 2014, he released his second album titled "What Do I Do", and has been busy promoting this emotionally charged and beautifully honest album. Not one to rest too long on his previous projects, Russell Lee went back into the recording studio in 2015 and came out with a brand-new Christmas album titled "Songs Of Christmas".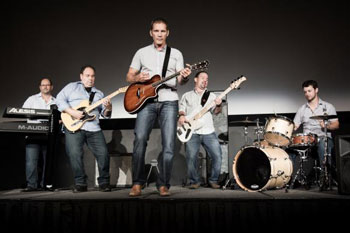 A current career highlight, Russell recently performed a full set-list at the world-renowned Dauphin, Manitoba CountryFest, an honor not many musicians get to share. This diverse country/folk/rock musician has been keeping busy reaching out to his fans by playing a multitude of live shows, which include venues such as Park Theater, the Lyric Stage Assiniboine Park, Fabulous 50's Car show, and many others.
Looking forward into 2017, Russell Lee and his skilled band are looking to widen their audience even more by playing many more shows in even further destinations. It is not uncommon to hear fans of Russell Lee's music mention the amount of heart and soul that can be heard in every song that he writes and plays, and when it comes to great music, that is exactly what is needed to create music worth listening to.
Social:  Facebook –  Website –  Soundcloud – Instagram –  Twitter
To contact or book Russell Lee for a show, please email:  Russell@russelllee.ca